Annonciation ● Frédéric Labonde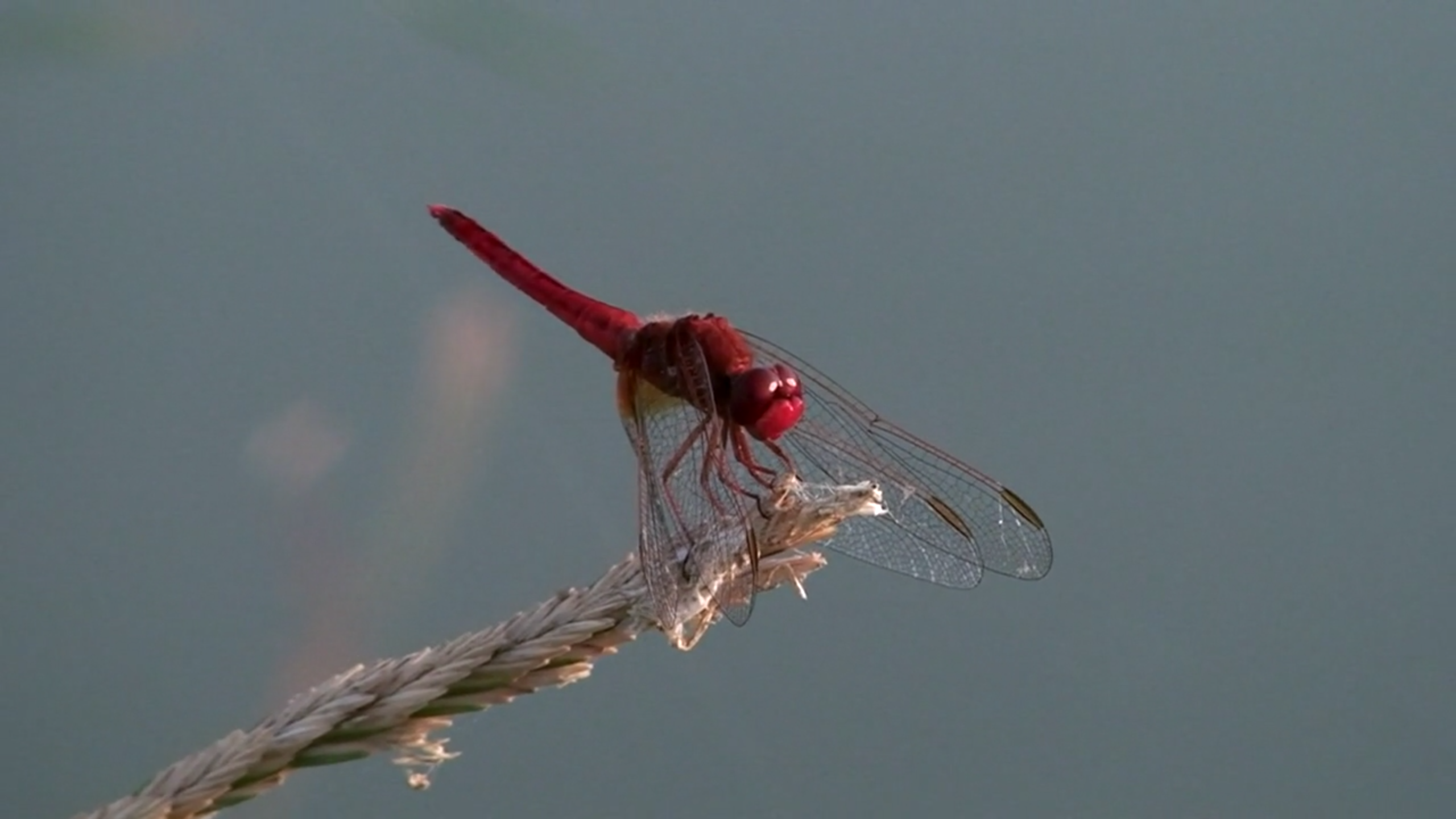 Descripción:
A naked sleeping man is lying on the ground. A blood--‐red drangonfly lands on his heart and the veins of his wrists. The Animal--‐Angel then approaches the man's face… ANNUNCIATION is part of a reflection on the theme of childlessness.
Trajectory this work:
Stuttgarter Filmwinter Festival --‐Stuttgart/Germany
Wordless International Short Film Festival --‐ Sydney /Australia
CologneOFF --‐ Cologne International Videoart Festival / Germany
Festival flEXiff --‐ Sydney / Australia
Festival Images Contre Nature – Marseille / France
Duración: 5:25 min.
Año de producción: 2013
País: Francia
Frédéric Labonde:
Frédéric Labonde lives and works in Paris. After his studies of science, he integrated a school of broadcasting. In parallel with his work as a film editor for many years, he attended course of fine arts in Ecole Nationale des Beaux--‐Arts de Paris. Since 2004,
He has been working on video clips as well as still pictures.
By himself or in collaboration with different artists and collectives, he has been directing.
Pieces wich have been shown in many galleries and international festivals.