Sense of Place ● APOTROPIA (Antonella Mignone + Cristiano Panepuccia)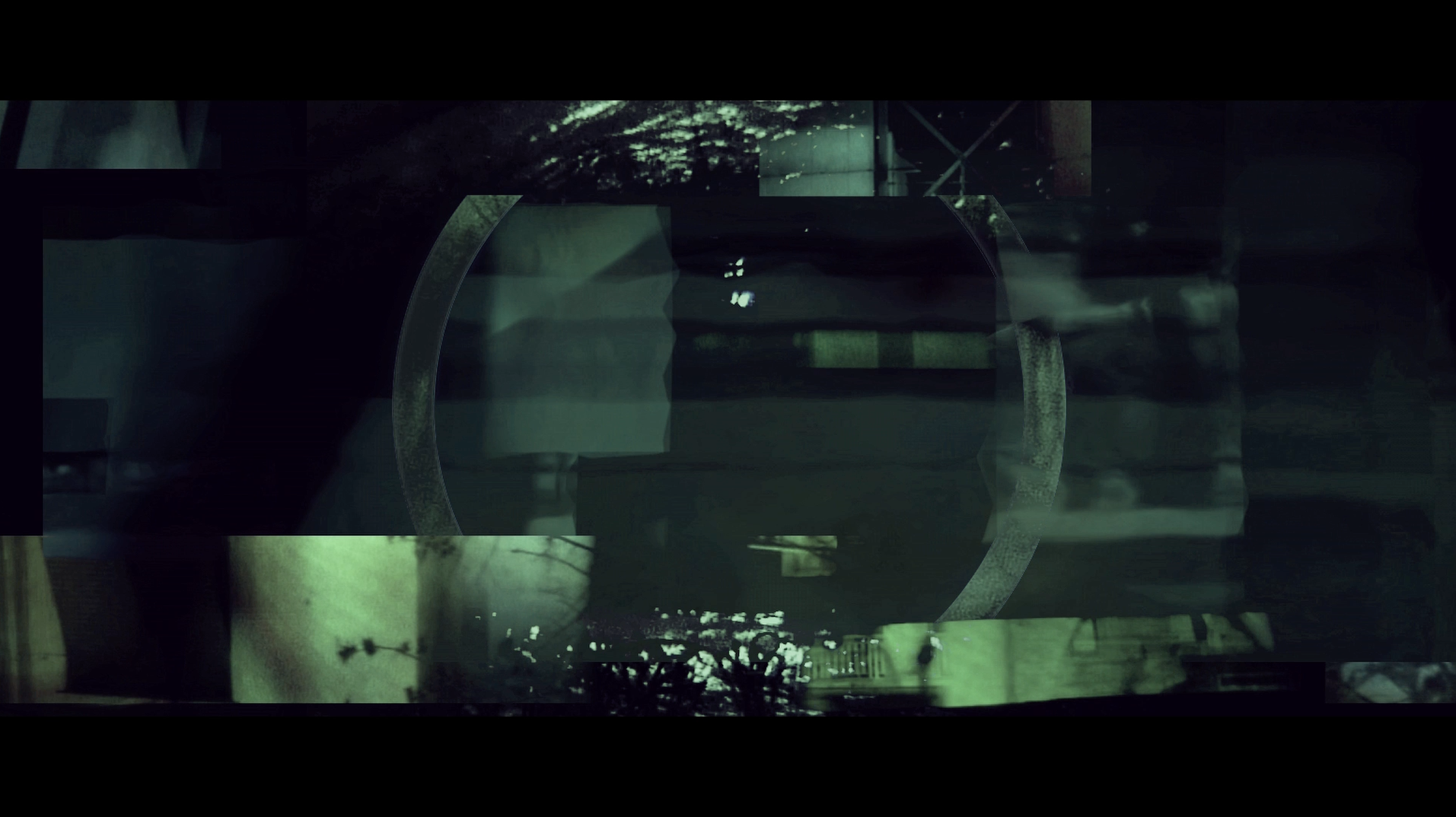 Descripción:
The term "sense of place" may describe both an arrangement of features that makes a place unique and the sensation and perception of place as experienced by the living bodies that belong to it. The body is our general medium for having a world and our relationship to space is inevitably connected with culture and shaped by the kind of bodies we have.
El término "sentido de lugar" puede describir tanto una disposición de características que hace que un lugar sea único, como la sensación y la percepción de lugar que experimentan los cuerpos vivos que pertenecen a él. El cuerpo es nuestro medio general para tener un mundo, y nuestra relación con el espacio está inevitablemente conectada con la cultura y conformada por el tipo de cuerpos que tenemos.
Duración: 5:00 min
Año de producción: 2015
País: Italia
APOTROPIA is a Rome based duo formed by dancer/media ar0st Antonella Mignone and artist/composer Cristiano Panepuccia. Their work explores the interconnec0ons between performing arts and all forms of audiovisual expressions.
APOTROPIA es un dúo con base en Roma, formado por la bailarina/mediática Antonella Mignone y el artista y compositor Cristiano Panepuccia. Su trabajo explora las interconexiones entre las artes escénicas y todas las formas de expresiones audiovisuales.